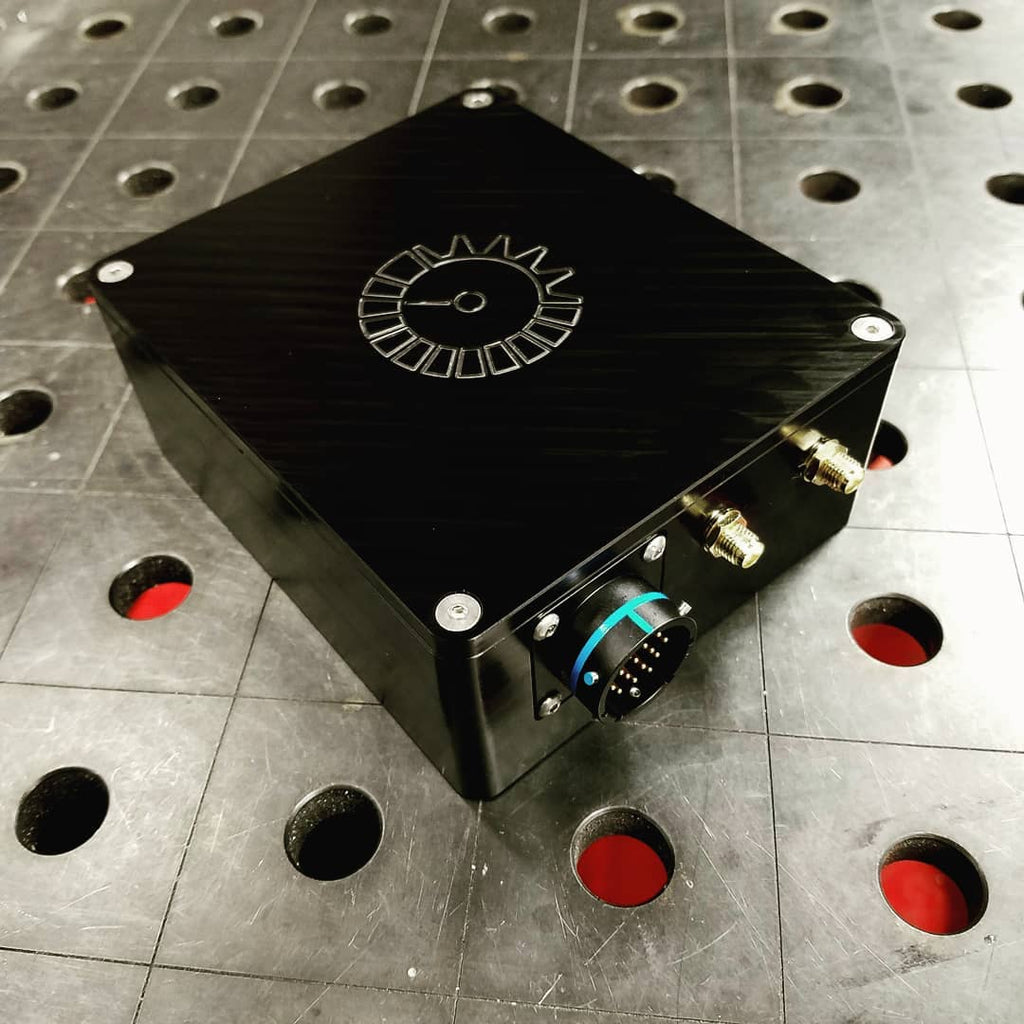 Motorsports Router
$ 1,900.00
This wireless router is capable of connecting 3 Ethernet devices and all MoTeC CAN over UTC devices over a single WiFi connection. Also available is a 4G SIM slot for internet connectivity on the same network. Quit swapping those Ethernet and USB cables around and get connected.
Alternate configurations are available for use with 3rd party USB devices, email ben@salaskoracing.com for more information.
If you're an authorized MoTeC Dealer inquire about becoming a re-seller!